Retail POS System
For Smooth Selling
At Your Fingertips
Experience a Legal, Smart, and Scalable Solution to Manage your Business and Raise Revenue
Get Started
Our Services

Reports
LitePOS enables clients and customers to receive a fully-detailed and easy-to-understand reports (Printed & Digital).

Warehouse & Inventory
Control the current and future warehouse requirements from one single platform.
CRM & Marketing
LitePOS tracks patterns by collecting purchase habits and analyzing the shops' data to enhance customer communication.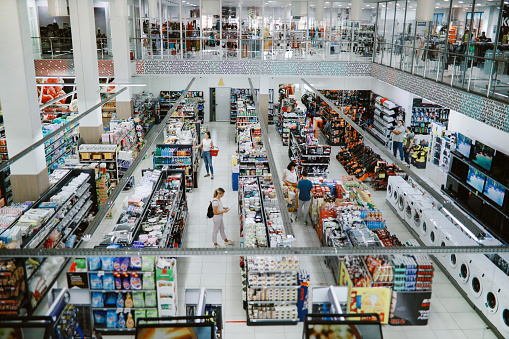 Retail Stores
Lite POS is perfect for small and medium-sized businesses.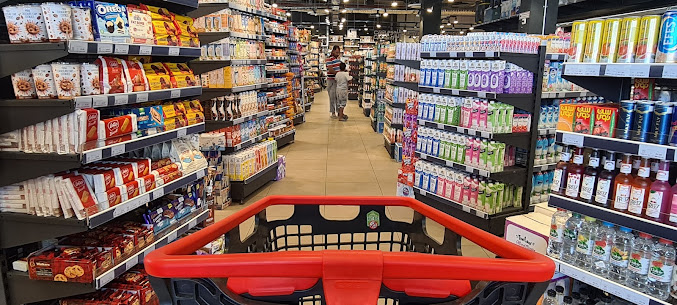 Supermarkets
LitePOS provides a way to track your inventories smoothly.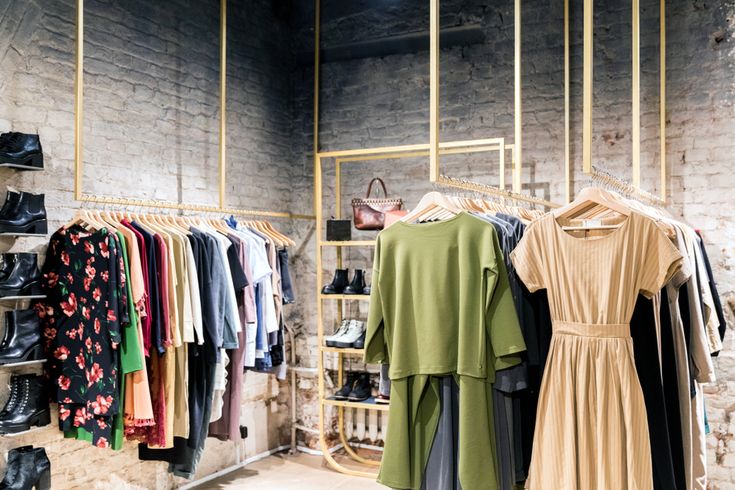 Clothing & Accessories
Inventory management, built-in reports, and easy payment processing.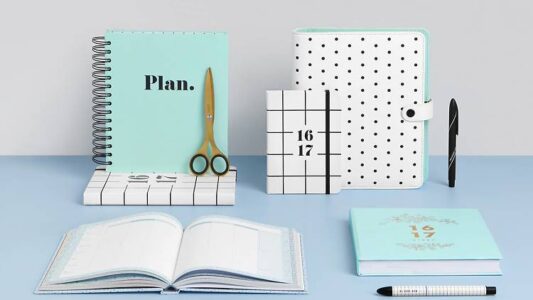 Stationery
Lite POS helps you save both time and money.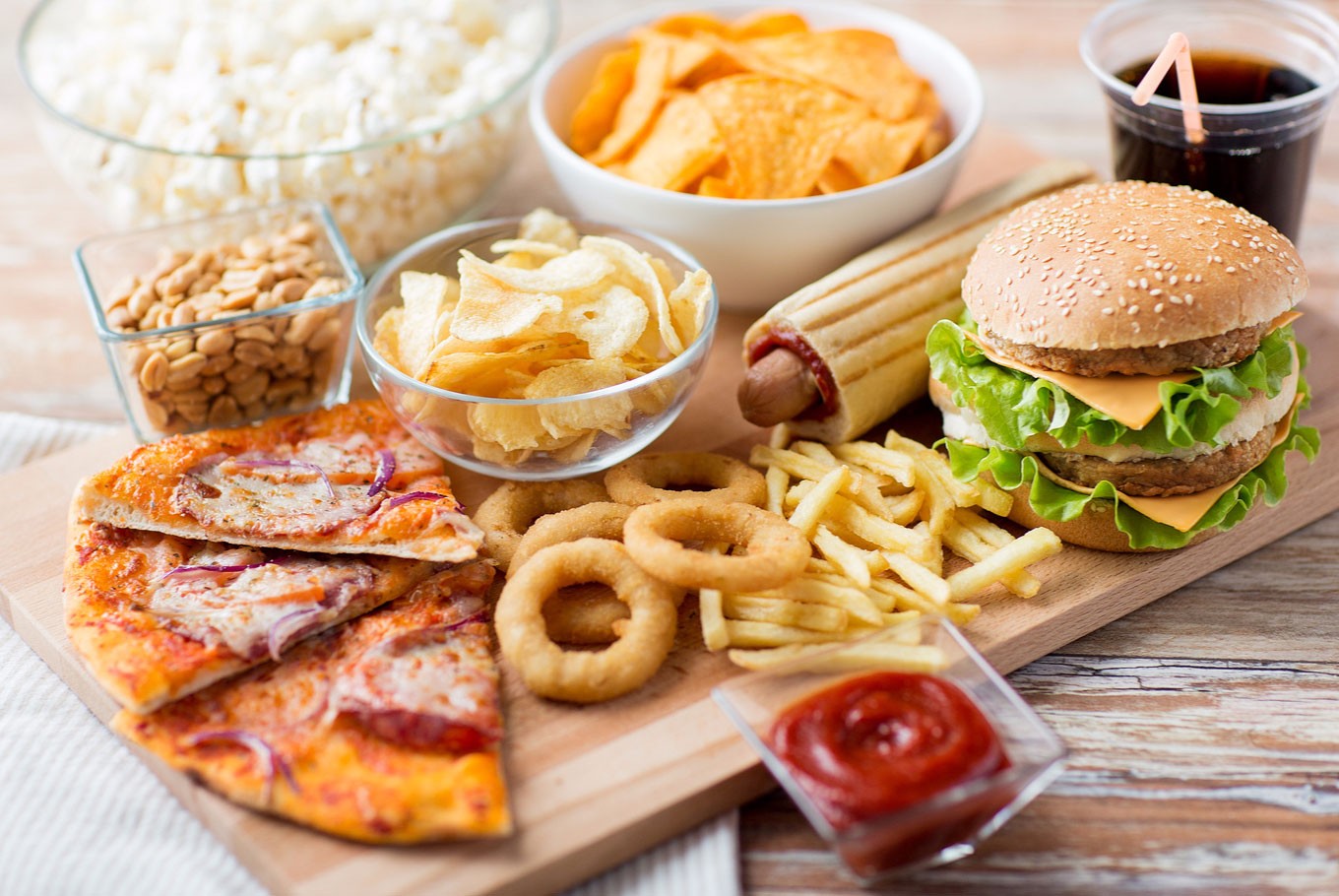 Fast Food Restaurants
With a reliable POS, you can collect and manage orders efficiently.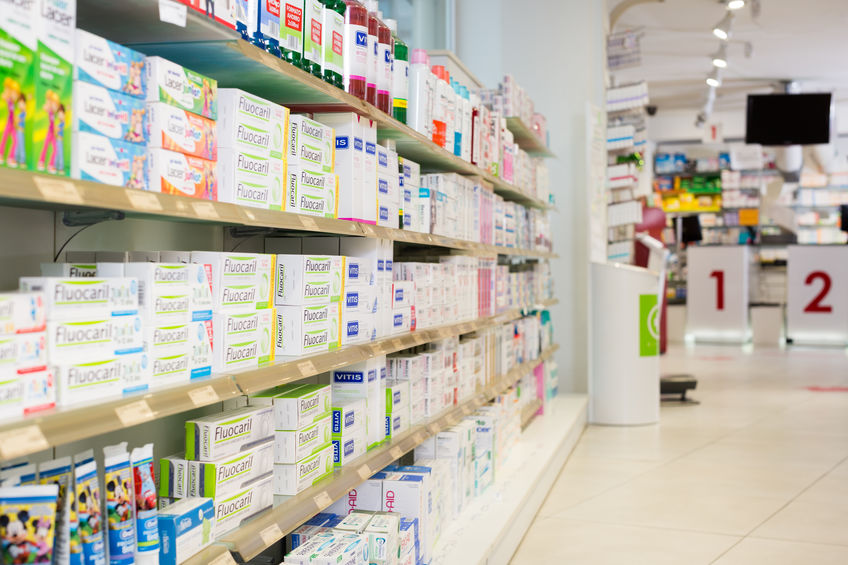 Pharmacies
Easy management with a pharmacy-specific POS.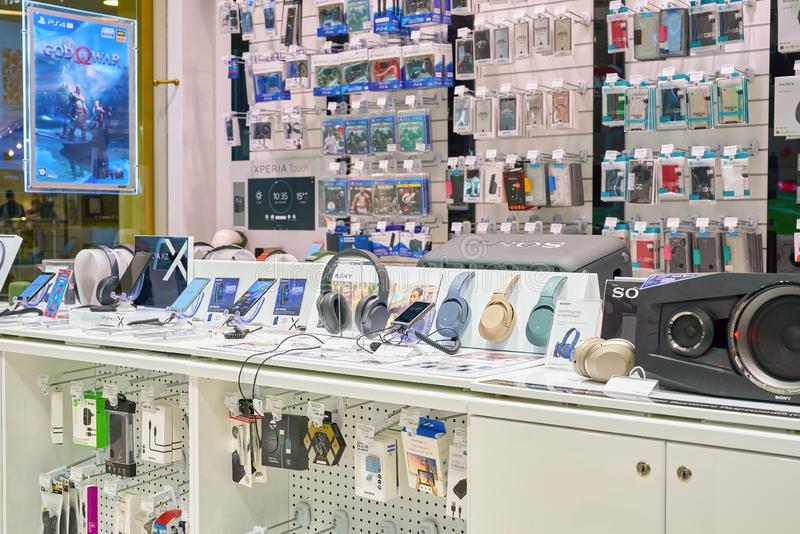 Electronics Companies
Deliver a seamless experience and optimize the supply chain.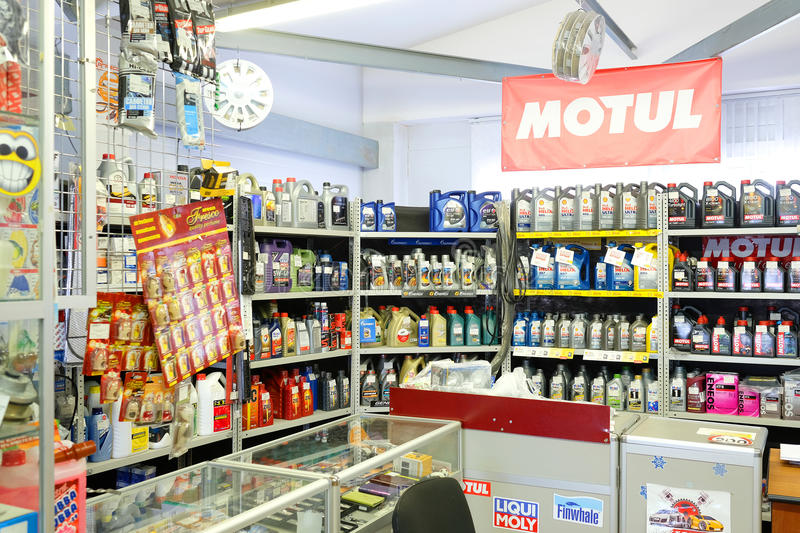 Car Spare Stores
Keep an eye on your inventory and manage supplier contracts.
Why LitePOS
You will LOVE our customized, fast, and simple POS system.
Multiple, dynamic, and secured payment methods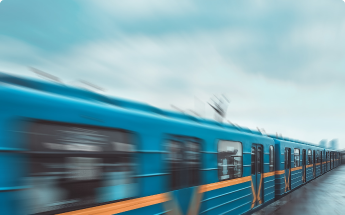 User-friendly interface
LitePOS adopts a simple platform aimed at maximum user convenience.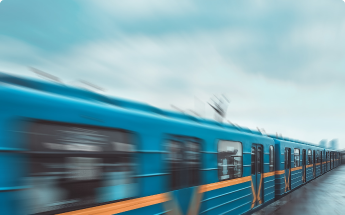 Speed performance
LitePOS functions at peak performance which allows fast data processing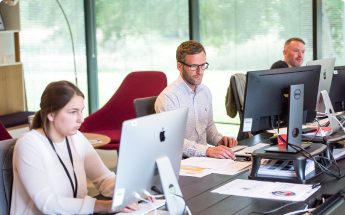 Technical support 24/7
Our professional agents are always ready to help you and your customers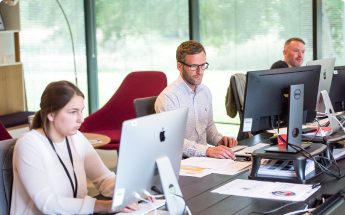 Free and periodic updates
LitePOS is periodically updated for free to meet the highest standards.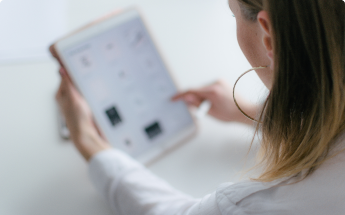 Free training
We offer free and periodic training for the staff to deal with Lite POS professionally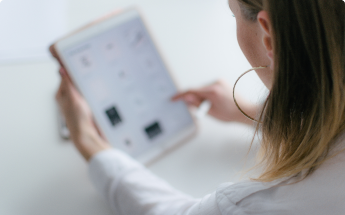 Safety and protection
LitePOS is fully encrypted and secured against data theft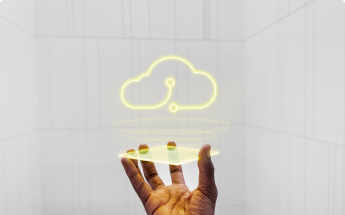 Periodic backups
POS periodically creates and archives a copy of data that can later be restored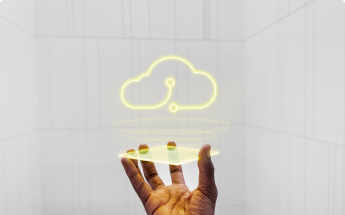 Regular backups
Quia neque amet lobortis nec habitasse justo purus lacus. Suspendisse donce pede. Libero ac dolor maecenas ante accumsan
Friedrichstr. 114, 10117 Berlin, Germany
Email: Sales@litepos.com
Phone: +49 151 650 665 43
Phone: +971 458 136 79
Give us a call or drop by anytime, we endeavour to answer all enquiries within 24 hours on business days.